Refresh Your World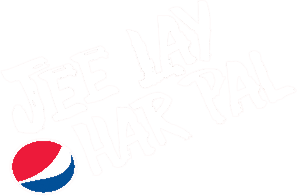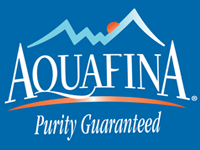 Pure Water, Perfect Taste
Purified Drinking Water


Refresh Your World With Mirinda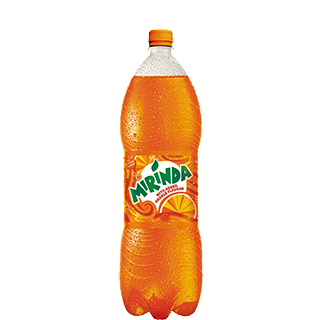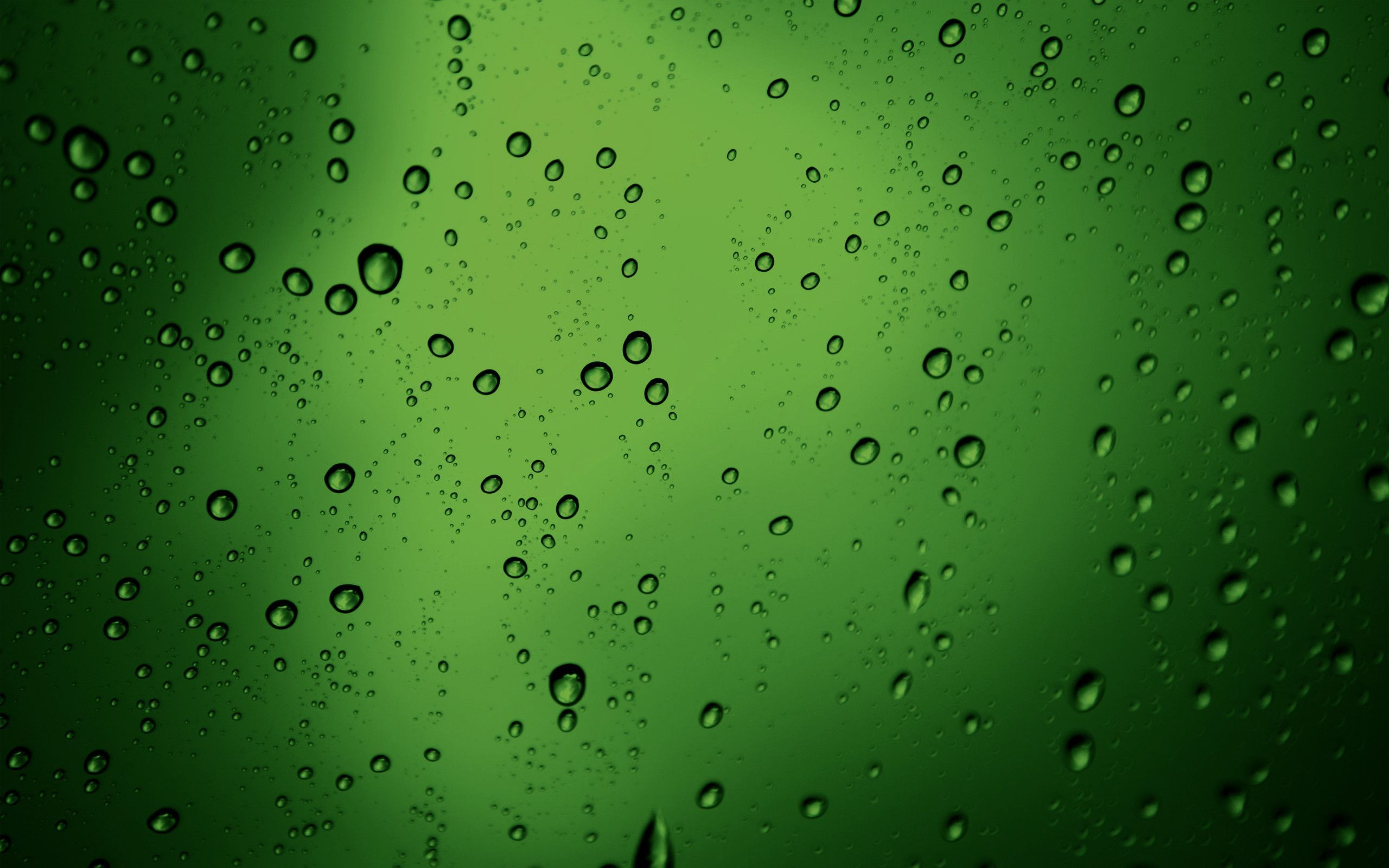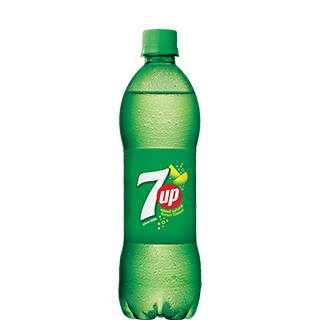 Its Time to Chill again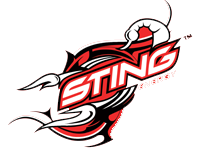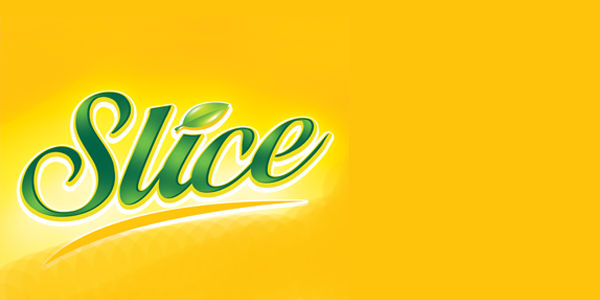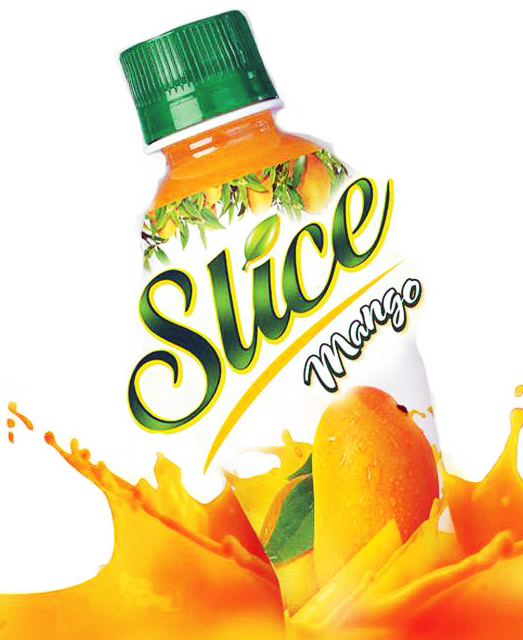 Pure Mango Pleasure
Pakistan Beverage Limited
In the 1950's one of the most potent business community of Pakistan, brimming with the spirit of Independence from the late 1940's, decided to launch a local brand of beverages. Pakistan Beverage Limited created the brand Pakola which is still holding on its unique equity with the Pakistanis within and outside the country. The Plant was situated in a 1,000 square yard area in the hub of Karachi industrial area.
With the booming success of their brand and their well known reputation of enterprising marketing and trade penetration, Pakistan Beverage Limited easily became the target of many a multinational companies who were interested in seeding their beverage businesses in this new land of tremendous opportunity driven by its demographics. In 1979 Pepsi Cola International offered the Pepsi Franchise to Pakistan Beverage Limited, the then Bottlers of Pakola Brands of Beverage in different flavors.
Within five years of acquiring the Pepsi Franchise, Pakistan Beverage Limited succeeded in replicating its previous business successes in the beverage market by becoming the market leader in Soft Drinks in Karachi and then later in Hyderabad. The dynamic partnership which was created in 1979 between Pakistan Beverage Limited and Pepsi Cola International, indeed, is a force to reckon with in the market which stands true till this day.
This great success gradually trickled down to other cities of Pakistan in the south and the North, over a period of time, making Pepsi and its brands the most popular drink in the country.
Today, with almost 60 acres of accumulative area under manufacturing and warehousing, Pakistan Beverage Limited is one of the most well equipped and well managed Pepsi Cola Bottling Plant among all Pepsi franchises across the country. Pakistan Beverage Limited currently consists of 5 manufacturing sites which includes the Karachi Site, Yasir Fruit Juice, Hyderabad Plant, Quetta Plant and the Aquafina site.